New twist in Sushant case, brother-in-law messaging the late actor said- 'Keep my wife away from her problems'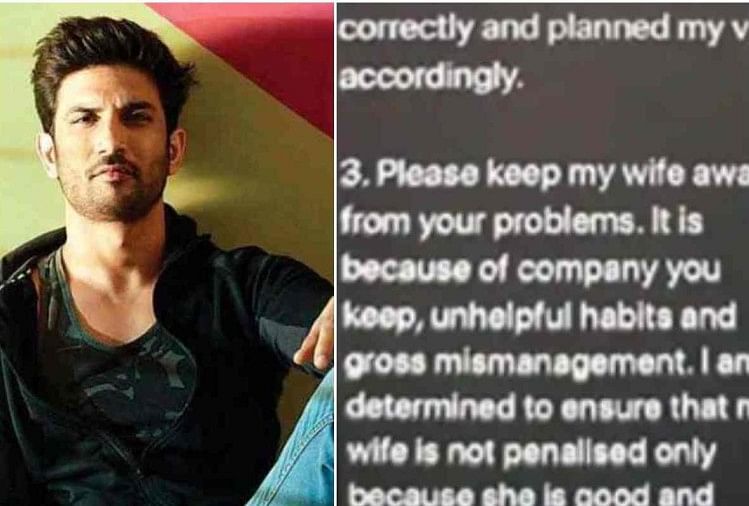 His friend Siddharth Pithani was one of the people closest to Sushant Singh Rajput. At the time of Sushant's death, Siddharth was in another room at his house. Now Siddharth Pithani has shared the WhatsApp message allegedly received from Sushant's brother-in-law OP Singh. According to the message Siddharth shared, Sushant was not in touch with his family. Not only this, his brother-in-law even messaged me to keep my sister away from her problems.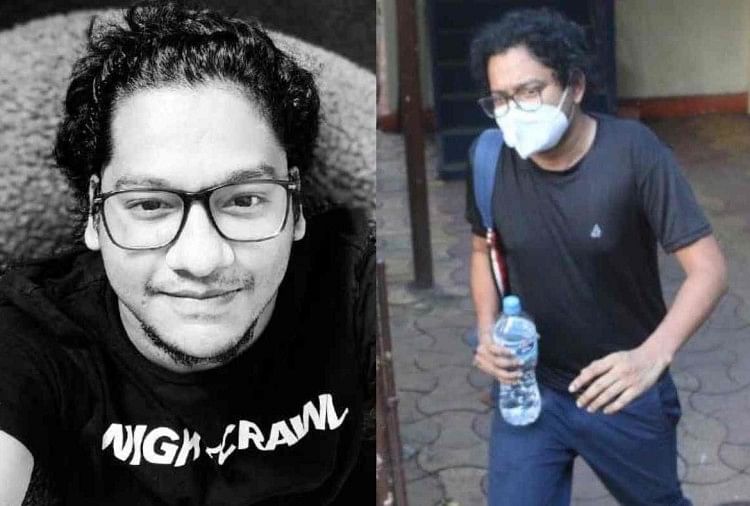 OP Singh was not in direct contact with Sushant at that time. Siddharth was the one to message Sushant. In the message sent to Sushant, OP Singh writes that 'reached Chandigarh. Thanks for the invitation to Mumbai. I got a chance to meet old friends. You are not responsible for your life, career, or home. I am glad that I got right and planned my trip according to myself.