Sonu Sood becomes 'Nath' of three orphans of Telangana, will take all responsibility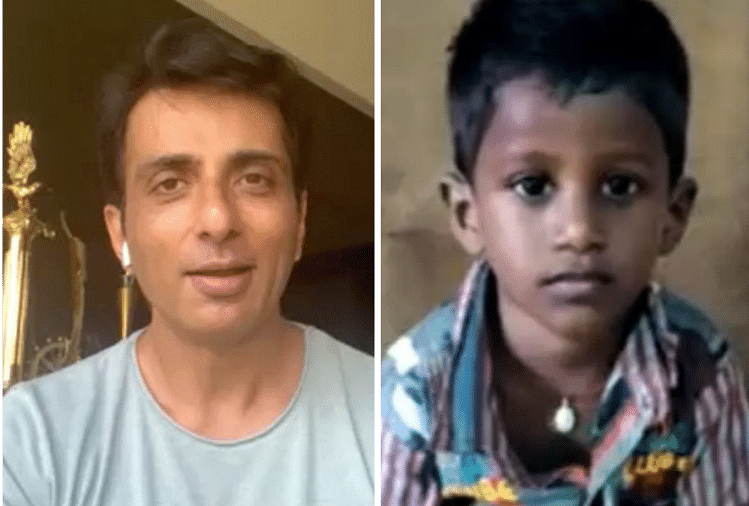 Bollywood actor Sonu Sood's generosity has emerged again as a support for migrants and the needy in the era of the Corona epidemic. This time he has come forward to help the three orphans of Yadadri-Bhuvanagiri district of Telangana and has promised to take responsibility. Also, at the initiative of the state's Panchayati Raj Minister, the film producer assisted the children.
One person tweeted and shared information about three orphaned children with him. She wrote that these three children have lost their parents. He has no elder brother nor any person who can take care of him. These children want your help. Help them Responding to this, Sonu wrote that now these three children are no longer orphans. He takes all his responsibility.
They are no longer orphans.
They will be my responsibility ❣️ https://t.co/pT0hQd4nCx

— sonu sood (@SonuSood) July 31, 2020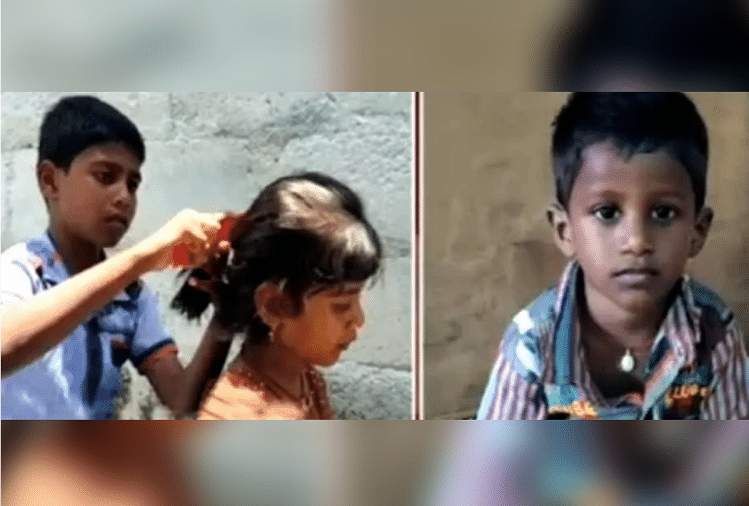 According to sources, the father of these children died long ago while his mother also died recently. The grandmother of all three children is quite old. On the other hand, the state Panchayati Raj Minister Irrabeli Dayakar Rao immediately took the ruling TRS MLA Gongidi Sunita Mahender Reddy about these children. The village of these three children comes under the assembly constituency of Atmakur Reddy. The minister informed Telugu film producer Dil Raju about the matter in this regard and urged him to adopt children. Raju spoke of sending his people to the village and taking responsibility for the children.