'Bigg Boss 14' countdown starts, Salman Khan's different style in the teaser.
The new season of television's most popular reality show Bigg Boss is about to start soon. Colors Channel is gearing up for season 14. Recently, the channel released the first teaser of Bigg Boss 14, which made it clear that Salman Khan will also host this season.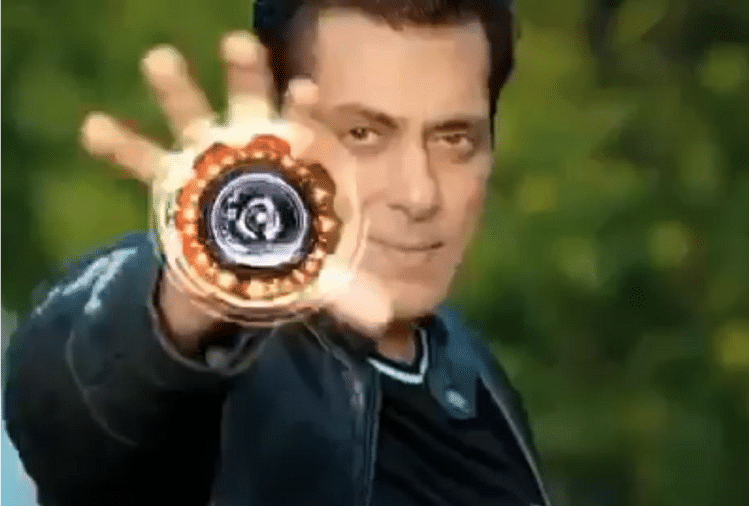 Salman Khan is seen in the first teaser of Bigg Boss season 14. Sometimes they are shoveling the fields, sometimes they are planting paddy, and sometimes they are plowing the fields with tractors. This teaser of Bigg Boss has been shot at Salman Khan's Panvel form house.
In the teaser, Salman Khan says, 'Speed ​​breaker in lockdown brought normal life, hence growing rice and driving a tractor. But now the scene will change. However, this new season of Bigg Boss will not be called 'Bigg Boss 14' and will be called 'Bigg Boss 2020'.
Suspense is being said on the contestants and the theme that Bigg Boss 2020 may start in September. No information has been found about what the theme of this time will be. Also, suspense remains on the contestants joining this year.
Care will be taken on the set.
It is also being told that all the precautions issued for Corona will be taken care of in Bigg Boss house. The entrance will be given at home only after the corona test of the contestant.