Sushant Singh Rajput's sister angry over quarantining Patna's SP provoked anger at BMC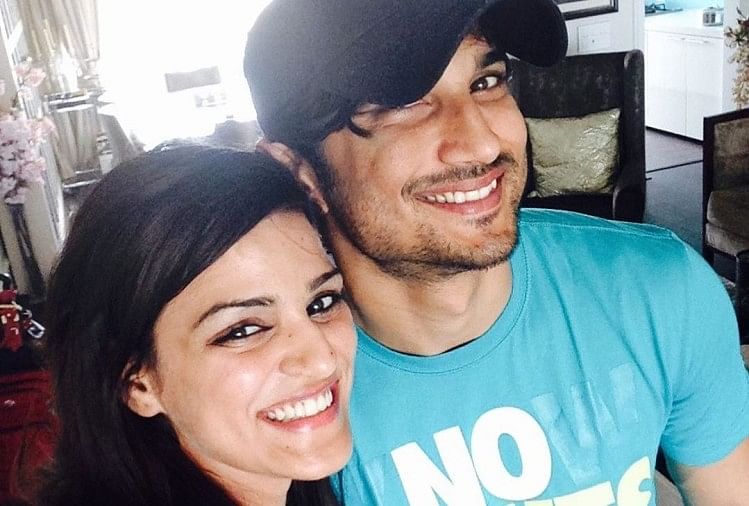 The infighting between the Mumbai Police and Bihar Police in the case of the death of Bollywood actor Sushant Singh Rajput continues. On Sunday, Bihar Police sent SP Vinay Tiwari to Mumbai to investigate the matter, but the BMC has quarantined him for 14 days citing the corona virus. This decision of BMC is getting all-round criticism. Now Sushant Singh Rajput's sister has also expressed her anger.
Shweta Kirti, sister of actor Sushant Singh Rajput, is very angry to know this news. Expressing anger at this decision of BMC, he wrote in his tweet, 'What? Is it really true? After all, how can an officer who has been sent for duty be quarantined for 14 days? Shweta termed the decision as shameful.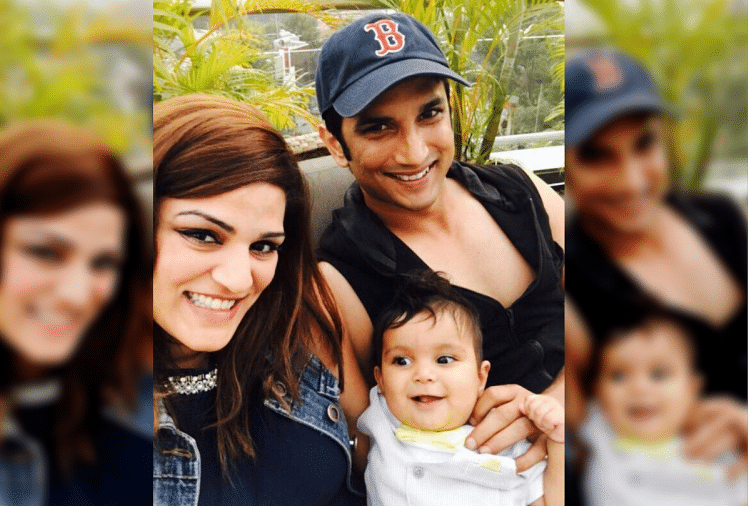 What? Is this even for real? How can an officer sent on duty be quarantined for 14 Days? #JusticeForSushant https://t.co/FRSlXcaNbY

— shweta singh kirti (@shwetasinghkirt) August 2, 2020
At the same time, seeing the criticism of this whole matter, BMC has given clarification on its behalf. BMC said that 'Patna's SP Vinay Tiwari has been quarantined under the rules set during the domestic flight to Mumbai Airport.' BMC further said that they have to stay in Mumbai for more than seven days, so it was done. Significantly, Sushant Singh Rajput's father KK Singh had recently lodged an FIR against actress Rhea Chakraborty in Patna.