YouTuber Ashish Chanchalani revealed, the family went through this difficult time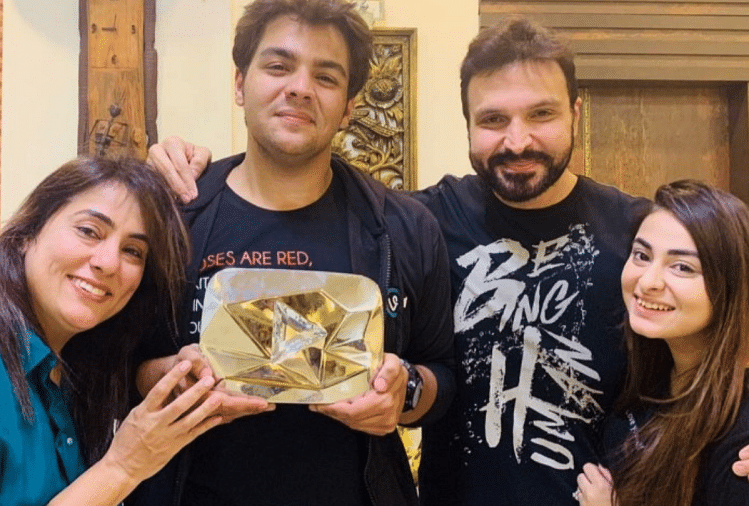 Famous YouTuber Ashish Chanchalani had written a post on social media in the past and said that he and his family are facing some problems so they will not be able to talk to their fans for a few days. Seeing this post, Ashish's fans started worrying about him. Ashish and his family are in trouble, this question was being eaten by their fans. On Friday, Ashish Chanchalani finally revealed how much trouble he and his family were in.
Ashish Chanchalani told via a social media post that a few weeks ago his father-mother, uncle-aunt, and nephew were hit by the coronavirus. Only Ashish and his sister Muskan were the only ones in the house who survived it.
Ashish told that he had been hearing about the coronavirus for the last four months but when he faced it himself, this experience was very different. Ashish said that his family did not face any serious consequences. For now, his family is safe.
Significantly, Ashish has a channel called 'Ashish Chanchalani Wines' on YouTube, on which he shares most of the comedy and sometimes inspirational videos. Recently he has 20 million subscribers.