AIIMS forensic team will reinvestigate the Autopsy report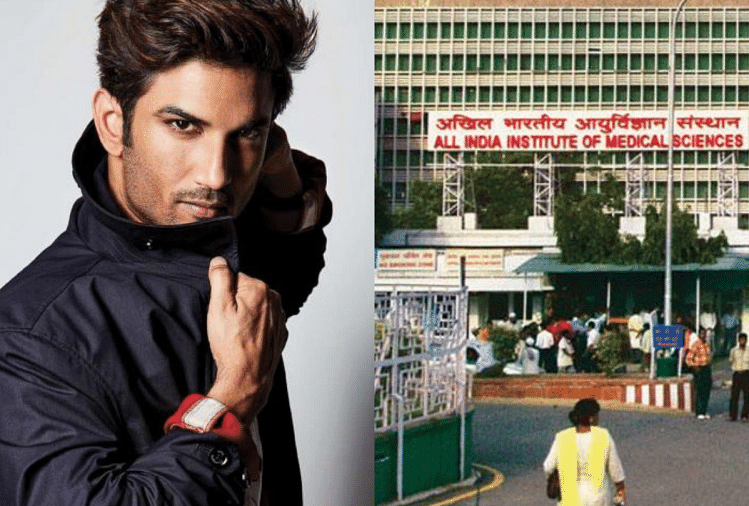 The CBI has started a rapid investigation in the case of the alleged suicide of Sushant Singh Rajput. According to the latest information, the forensic team of AIIMS will analyze the pattern of injury along with medical findings in the case of Sushant's death. AIIMS had approached AIIMS to seek medical-legal opinion.
In this case, Dr. Sudhir Gupta, head of the forensic department of AIIMS, said on Friday, CBI will provide Sushant's report to him. We will look at the pattern of injuries on their bodies and match them with ecological evidence. In addition, we will also analyze the evidence preserved at the time of autopsy to differentiate between suicide and murder. On the basis of the report itself, forensic experts will investigate the causes of death. Death is caused by strangulation or hanging.
The CBI's inquiry
came to the investigation in the Sushant case. The team first inquired with Sushant's cook Neeraj after taking all the documents and reports related to the case from the Mumbai Police. The CBI asked Neeraj how was Sushant behaving shortly before his death? The CBI also wanted to know from Neeraj that when he opened the door of Sushant's room, what did he see and who else was present in the house beside him?