Sushant case: Riya Chakraborty on the run ...?
Bollywood hero Sushant Singh Rajput suicide case is now revolving around his girlfriend Riya Chakraborty. Sushant's family members, who had been silent for several days in mourning his death, have now lodged a complaint against Riya and five of her family members at the Rajiv Nagar police station in Patna. Sushant Singh's father KK Singh is suspected to be the handmaiden of Riya Chakraborty behind his son's death. Sushant committed suicide by committing fraud. Sushant vacated the flat exactly 6 days before committing suicide. Keke Singh stated in the complaint that he was at Riya. Police have registered a case against Riya and five others under Section 306 340 342 380 406 420 of the IPC. As part of the investigation, Rs. News is coming in that it has been found that Rs 15 crore has been transferred. A four-member special team was also sent to Mumbai to probe the case. It is alleged that the ambassador provided the information to the police.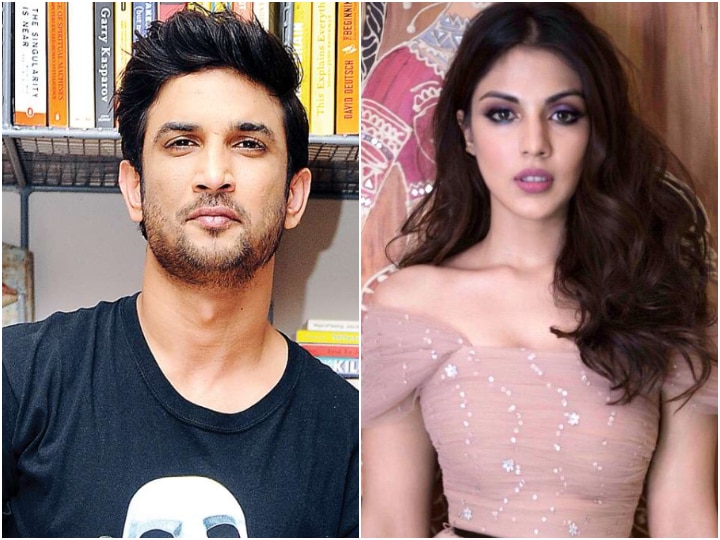 The Bihar police team arrived in Mumbai to meet the Mumbai Crime Branch police. Later, Bihar police went to Riya Chakraborty's house to investigate Sushant's suicide case. News is coming in the national media that Emperor Riya has gone to an unknown place due to fear of arrest. However, her lawyer has started efforts to free Riya from arrest as an FIR has already been registered in Sushant's case. It appears the lawyer is planning to bring Rhea directly to court by applying for pre-bail. That's why I think Ria would have been advised to turn to escape without being available to anyone until then. Meanwhile, Riya has filed a petition in the Supreme Court to hand over the case to the Mumbai police. Riya had recently appealed to Home Minister Amit Shah to hand over Sushant's case to the CBI. With this, there is propaganda that there is a big conspiracy behind Sushant's suicide.