Sushant case: lawyer of the Rajput family made big disclosure, Mumbai police are putting pressure on the family.
Nearly a month and a half have passed since the death of late actor Sushant Singh Rajput, but the Mumbai Police are still empty. In such a situation, on Saturday, Sushant's father KK Singh has lodged an FIR against Riya Chakraborty and his family. After which several revelations have been made, now Vikas Singh, lawyer of Sushant's family has also made many serious allegations against Mumbai Police.
Actually, while talking to a channel recently, Vikas Singh, a lawyer of the Rajput family, has brought the Mumbai Police under the scanner. Vikas says that despite the FIR on Sunday (July 26), why no action has been taken against Riya till now. Along with this, Vikas said that the Mumbai Police is investigating very slowly in this case and at the same time the angle of his investigation is not right as per the case.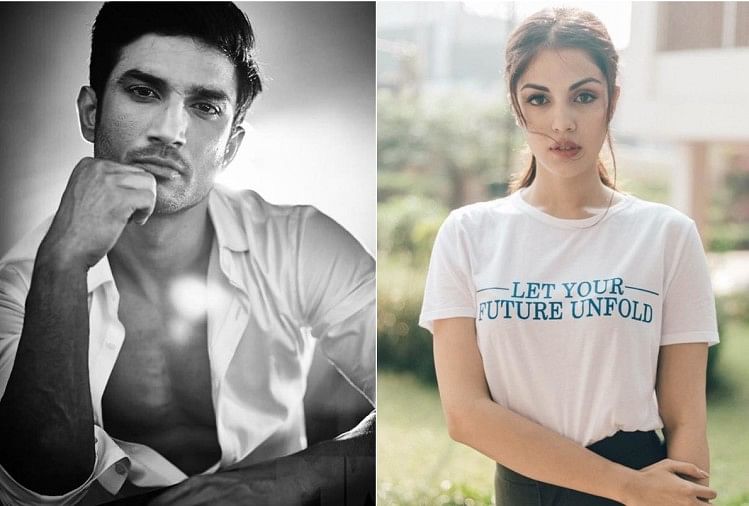 Vikas Singh while talking to the channel has also said that the Mumbai Police is pressurizing Sushant Singh Rajput's family and asking them to name the production houses of Mumbai. Along with this, the Mumbai Police has been pressurizing Sushant's family to name the big filmmakers. While accused Riya Chakraborty and her family are still out of the reach of the police.
Vikas said that we felt that Riya Chakraborty would be arrested immediately after the FIR, but it did not happen. However, we still hope that the Mumbai police will make an arrest soon. In this entire case, Vinay Tiwari (SP City, Patna) has told that the Bihar Police team has also reached Mumbai and is investigating. On the question of helping Mumbai Police, Vinay Tiwari said that it has a process and work is being done accordingly.
Recall that recently Sushant's father KK Singh has made several serious allegations against Riya and his family by filing an FIR. Sushant's father says that Riya only worsened his son's mental condition and also gave him drug overdoses. Along with this, KK Singh said that Rs 15 crore was transferred from Sushant's account to different accounts.