Mumbai Police not allowed Bihar police to talk to media
In Sushant's case, a team of Bihar Police is also investigating the case of Sushant's mystery. But Today on 31 July 2020 after some investigation when Bihar police wanted to talk to Mumbai police then they don't allow Bihar police to talk to a media person. A Van of Mumbai police came and forcefully kept Bihar police officers in that and took them away from that site.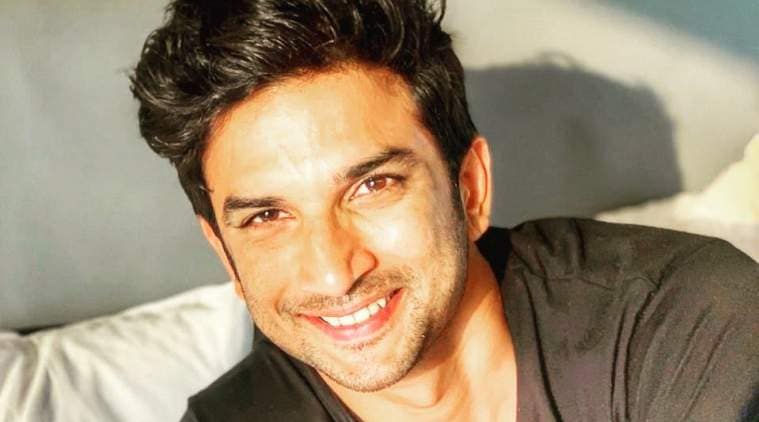 Mumbai police are not even helping Bihar police in the investigation and now this happens. These incidents arise more questions on Mumbai police and why are they doing this. Mumbai police have not taken action against anyone till now it is more than 40 days of Sushant death. All of us just want to know the truth behind it and nothing else.
Today Bihar deputy CM Sushil Modi also asked to transfer this case to CBI but the Mumbai government is not willing to transfer this case don't know why.