Riya Chakraborty used to blackmail Sushant, claiming the actor's father had made his son mentally ill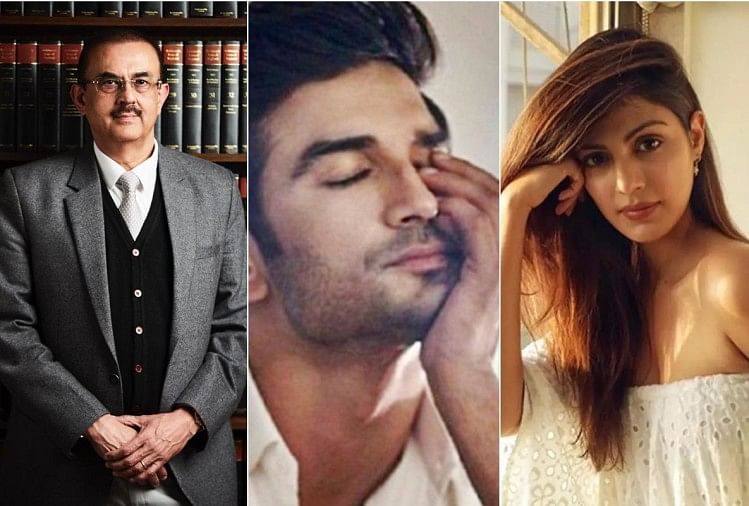 Today it has been 45 days to leave the world to actor Sushant Singh Rajput. On 14 June, his body was found in his house in Bandra, Mumbai. After the police investigation, it was found that Sushant Singh Rajput committed suicide by hanging. After which the Mumbai Police is investigating the reason behind his death. There is a new twist in this matter. Sushant Singh Rajput's father KK Singh has lodged an FIR against actress Riya Chakraborty in Patna.
Riya Chakraborty was his girlfriend before Sushant Singh Rajput's death. The actor's father has made serious allegations against Riya Chakraborty in his FIR. He has said that Riya started giving psychiatric drugs to Sushant Singh Rajput under a conspiracy. Not only this, but she also started giving an overdose of this medicine. Due to which Sushant Singh Rajput started getting mentally disturbed.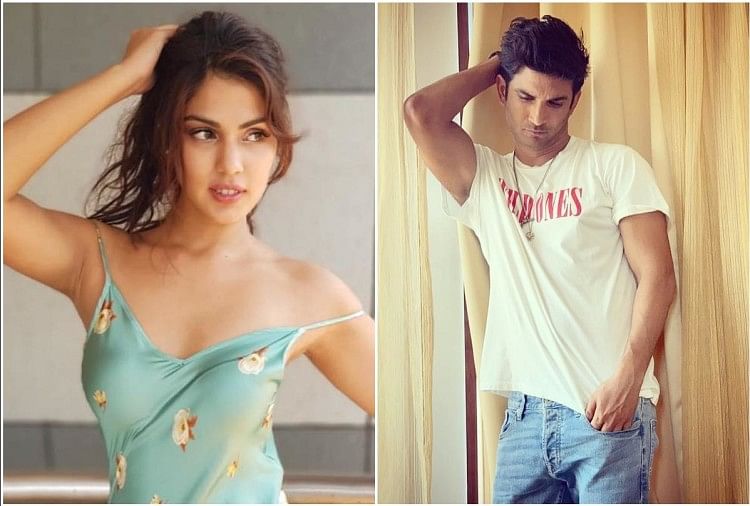 KK Singh, the father of Sushant Singh Rajput, said in his FIR, 'Riya Chakraborty told my son that Sushant is a ghost haunted in the flat you are living in. She moved the flat to the new flat near the airport. Under the conspiracy, Sushant was given the medicine for mental illness. Overdose drug overdose had made Sushant Singh Rajput mad in a way. Riya used to control my son. He also kept his phone with him. Riya's family members used to talk when the family made a call.
KK Singh further claimed his FIR, 'Sushant Singh Rajput went to Haryana and Delhi but Riya called for pressure in two days. Gradually, the effect of medicine increased, Sushant was lying sluggishly in bed. Subsequently, Riya Chakraborty gradually removed all the close employees working in Sushant's company. Had replaced his staff in his place.
Sushant Singh Rajput's father has accused Riya Chakraborty of even blackmailing his son. He said in the FIR, "Riya Chakraborty's conspiracy was to achieve heights in the film world. So whenever Sushant Singh Rajput used to get offers of films, she would talk on the phone herself. She used to tell the directors that I want the role of the film lead actress, then Sushant will sign the film. Blackmailed in this way and wanted to move forward through Sushant, but Sushant's condition was such that he could not do anything. Because Riya Chakraborty used to say that if you refuse, I will make your medical report viral. Which people will consider you crazy.