YouTubers react on PUBG ban News
After banning several Chinese apps now the government is planning to ban 257 more apps and they are analyzing the privacy issue in these apps if found any then they will get banned immediately. In India, there are many gamers who stream PUBG gameplay and some of them gave reaction on this PUBG ban rumors.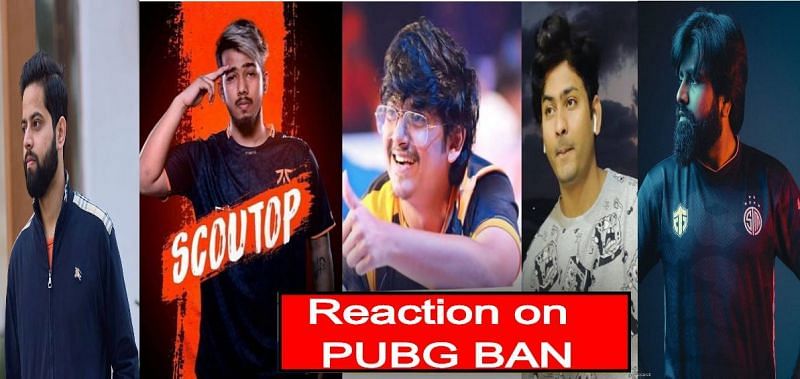 DYNAMO GAMING PUBG BAN REACTION
First is Dynamo Gaming who said that the government should not ban PUBG because it is helping the youth to surpass the lockdown period and helping them in maintaining social distancing. He said that Youth is playing PUBG in the free time to maintain social distancing so the government should not ban PUBG but at last it all depends on the government.
CARRYMINATI PUBG BAN REACTION
carryminati said these all are rumours there is very less truth in this. He said that any government official has come and said this no so how we are pretending that PUBG is going to get banned. He said that this is the havoc created by media to gain some TRP nothing else.
MORTAL REACTION ON PUBG BAN
Mortal is doing his live stream ass usual then their fans started spamming PUBg ban then he cleared the news that it is not banned yet the government is just intersecting the privacy policy of some selected apps if they find any violation then they will ban this if not found any breach then no problem.